Training session for health, educational and labor mediators from Sliven district

On June 17, 2022, IOM Bulgaria, in partnership with the Local Commission for Combating Trafficking in Human Beings (LCCTH), Sliven and the Municipality of Sliven conducted a training on "Trafficking in human beings: causes, identification and protection of victims", with the participation of 27 health, educational and labor mediators from Sliven District.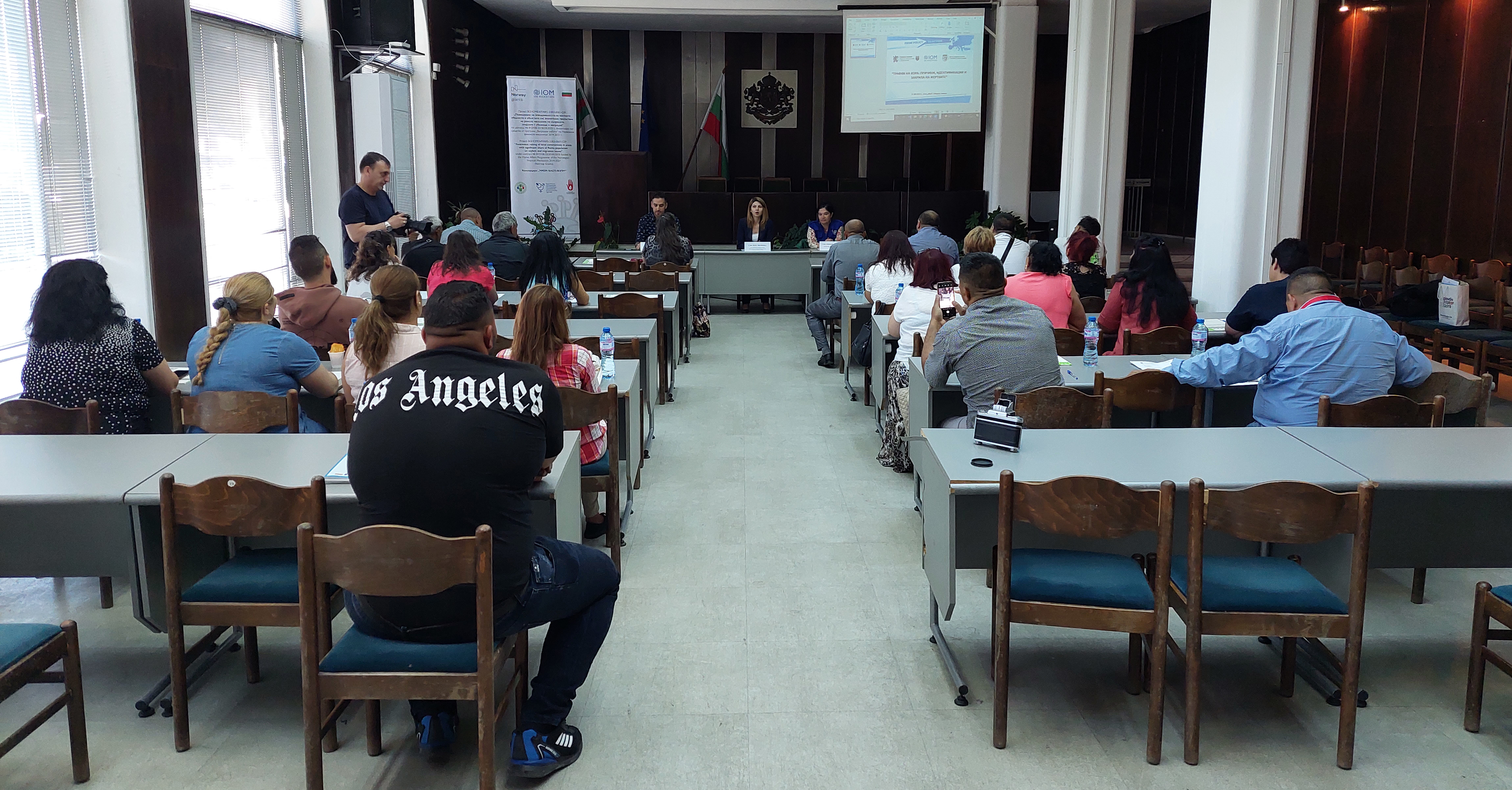 The training was opened by Pepa Chilikova - Deputy Mayor for Humanitarian Activities of Sliven Municipality and Chair of the LCCTHB - Sliven, who emphasized the scale of the crime of human trafficking and the key role of cooperation and coordination of all institutions involved in the problem in order to better prevent and counteract, as well as the identification and protection of victims.
During the training, the participants had the chance to enrich their knowledge and skills on the process of prevention of human trafficking with the main strategic goal being the subsequent preventive work among local communities. They received practical information on legal employment opportunities in the European Union, focusing on steps for safe migration and fair work, the risks of human trafficking for labor and sexual exploitation. Emphasis was also placed on other forms of trafficking, such as forced marriages, forced begging, forced crime, trafficking in pregnant women to sell their newborns and trafficking in organs, body fluids, tissues and cells.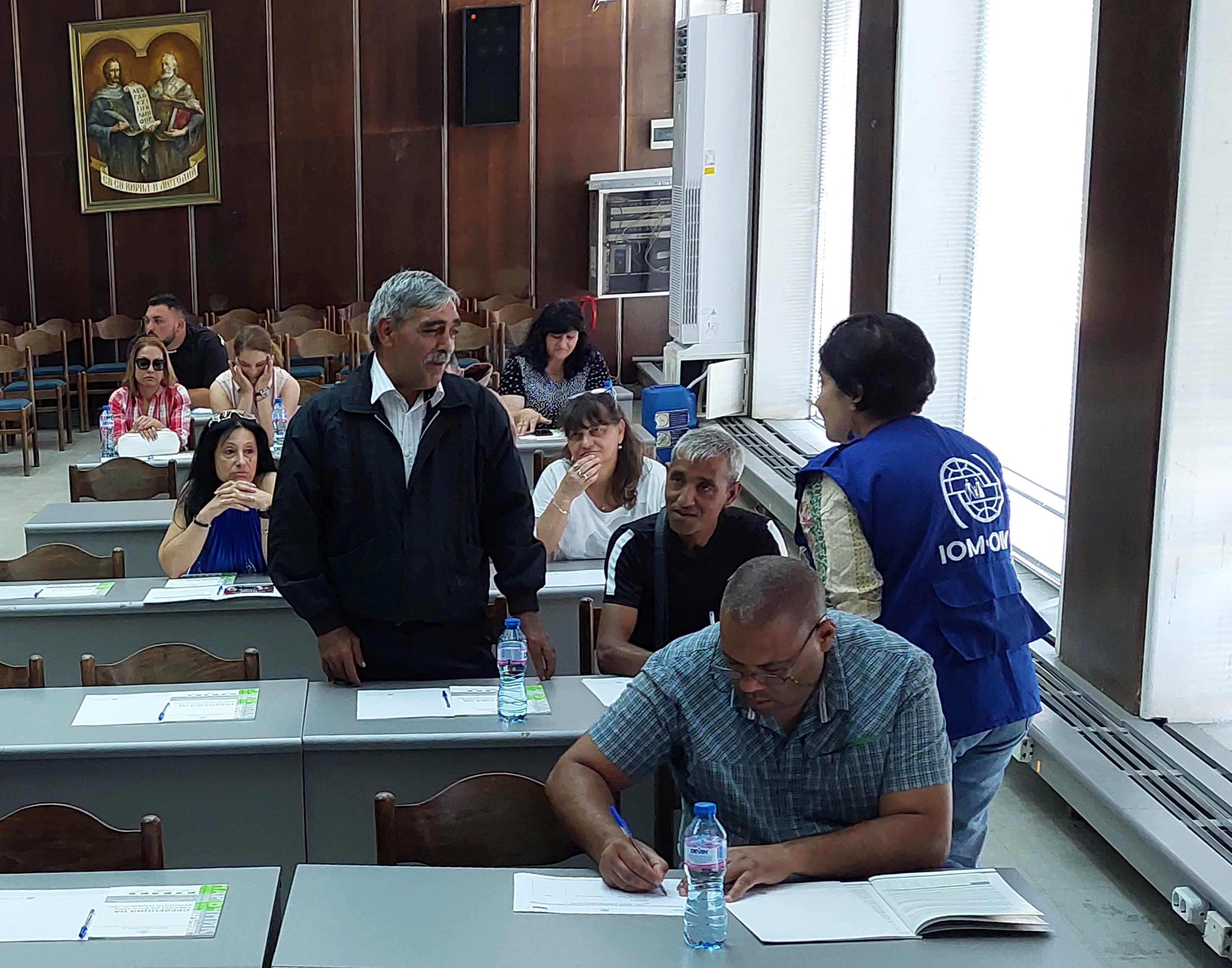 The discussion focused also on real cases from the practice and on the ways to report potential victims of human trafficking.