Theatrical event for the students of 66 "Philip Stanislavov" Secondary School
Art is a universal language and a powerful means of communication that transcends social, ethnic and cultural differences and reaches people's emotions and thoughts regardless of their background.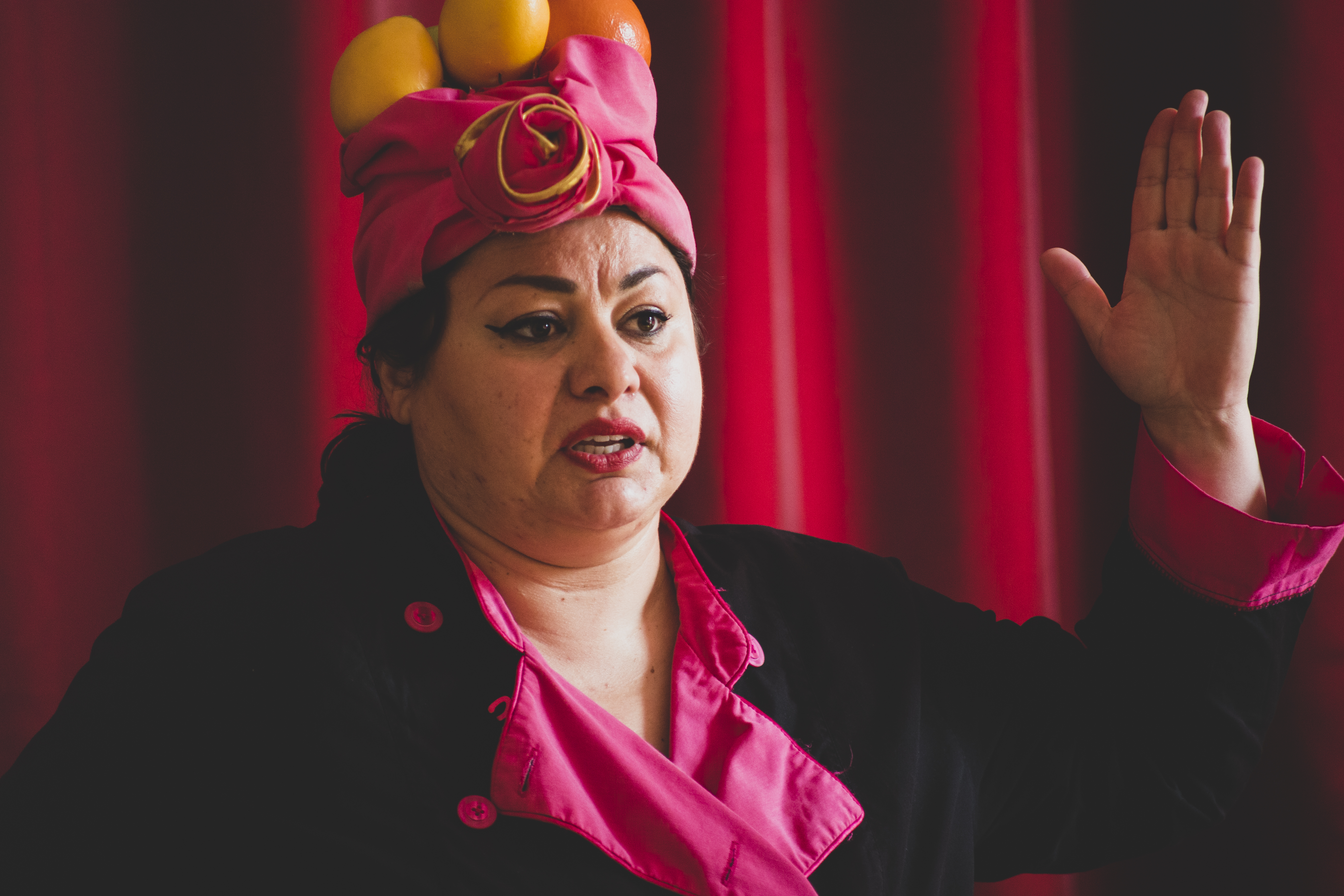 Relying on this, IOM Bulgaria, in cooperation with the NNHM- BFPA-EMHPF Consortium organised a theatrical event for the students of the 66th Secondary School "Philip Stanislavov", many of whom are representatives of the Roma community.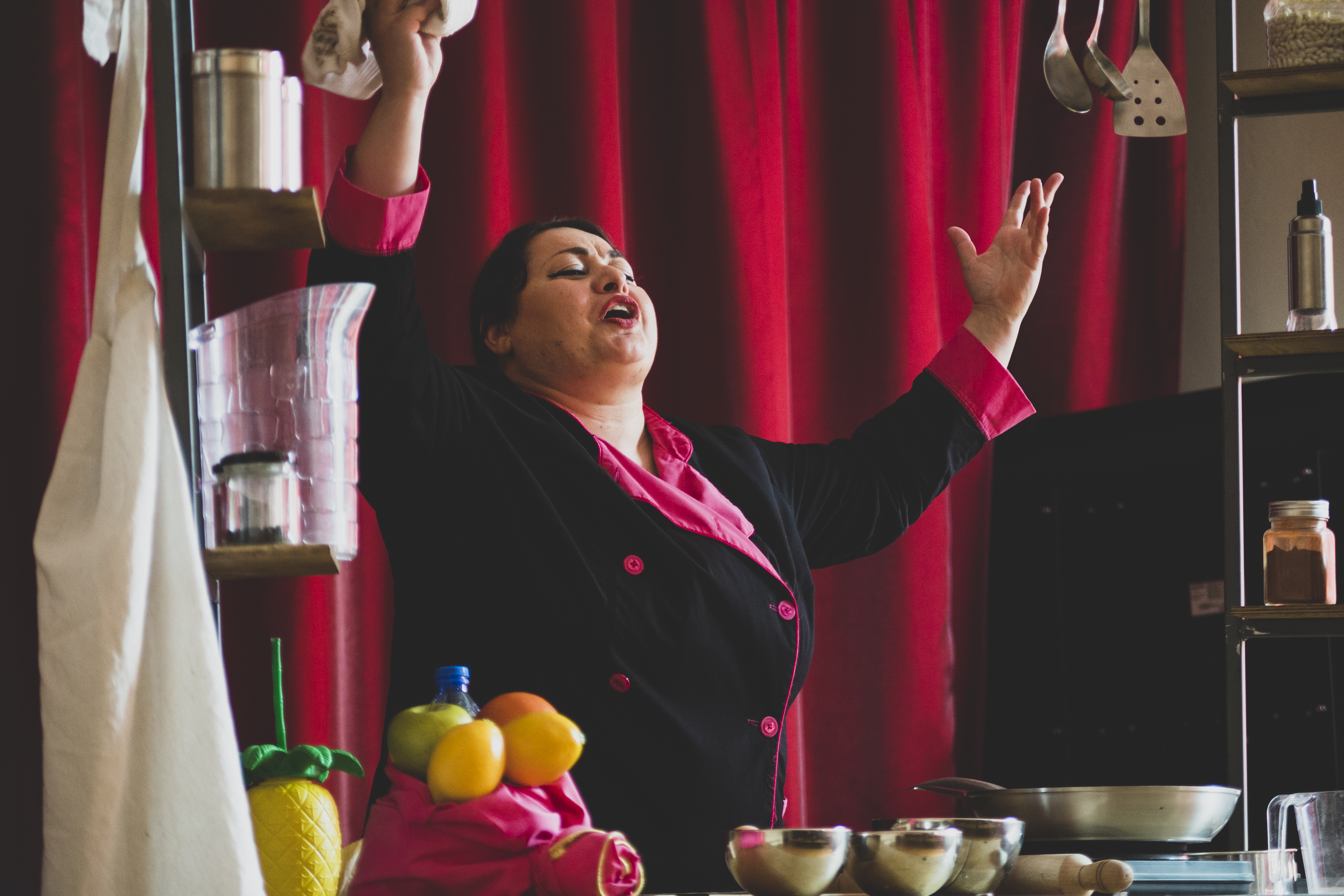 The event presented the comedy mono-performance of the actress Natalia Tsekova "The Taste of Life". Natalia is a recognized actress with a number of theatre, television and film roles behind her. She is also the first Bulgarian of Roma origin to graduate from the Academy of Theatre and Film Arts in Sofia. Through the art of theatre, the actress tries on the one hand to change the attitude in Bulgarian society towards Roma and to break stereotypes about them, and on the other hand to inspire people from the Roma community to accept their essence, believe in themselves and not be afraid of pursuing their dreams.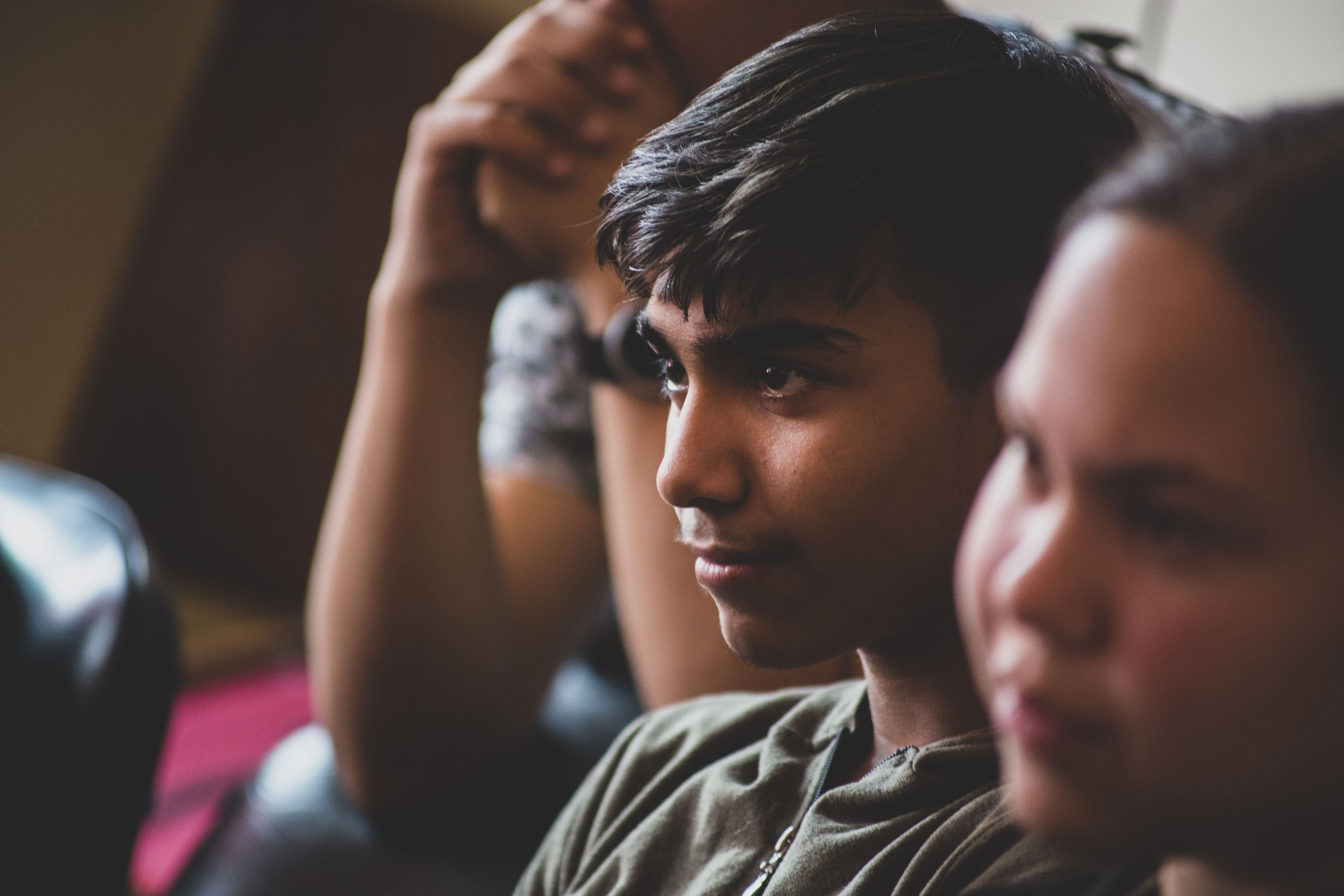 The story in the show follows the emotional experiences of a chef in a prestigious restaurant in Bulgaria who pretends to be from Cuba, but is actually a local and has to hide his origins at all costs. Through the means of comedy, the play raises serious questions about hidden discrimination and the lack of dialogue between Bulgarians and Roma. The play also examines the serious risks that lack of awareness and preparation poses for those seeking a better life by going to live and work abroad.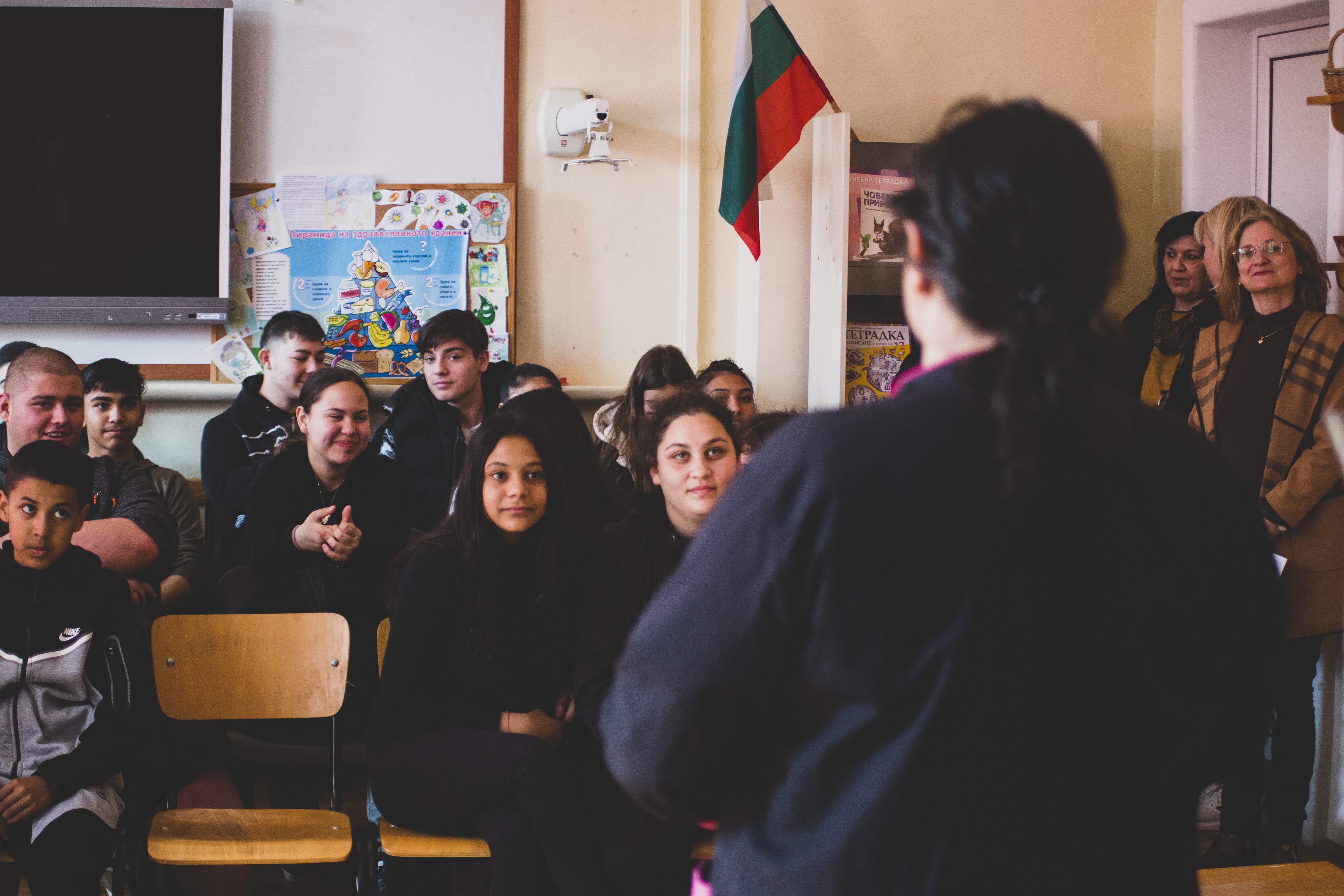 After the performance, Natalia talked to the children attending the event about their plans and dreams. Giving herself as an example, the actress stressed the great importance of a good education for the successful personal and professional realization of people from the Roma community, repeatedly encouraging the students to pursue their dreams. A representative of IOM Bulgaria additionally informed the children about ways to reduce the risks of abuse and exploitation abroad, distributing information brochures produced by the project.