Information session in the town of Tran
On 9 December 2022 an IOM Bulgaria team, in cooperation with representatives of the NNHM- BFPA-EMHPF Consortium carried out an information session for Roma people. This time the location was the town of Tran and the event was attended by more than 30 representatives of the local Roma community.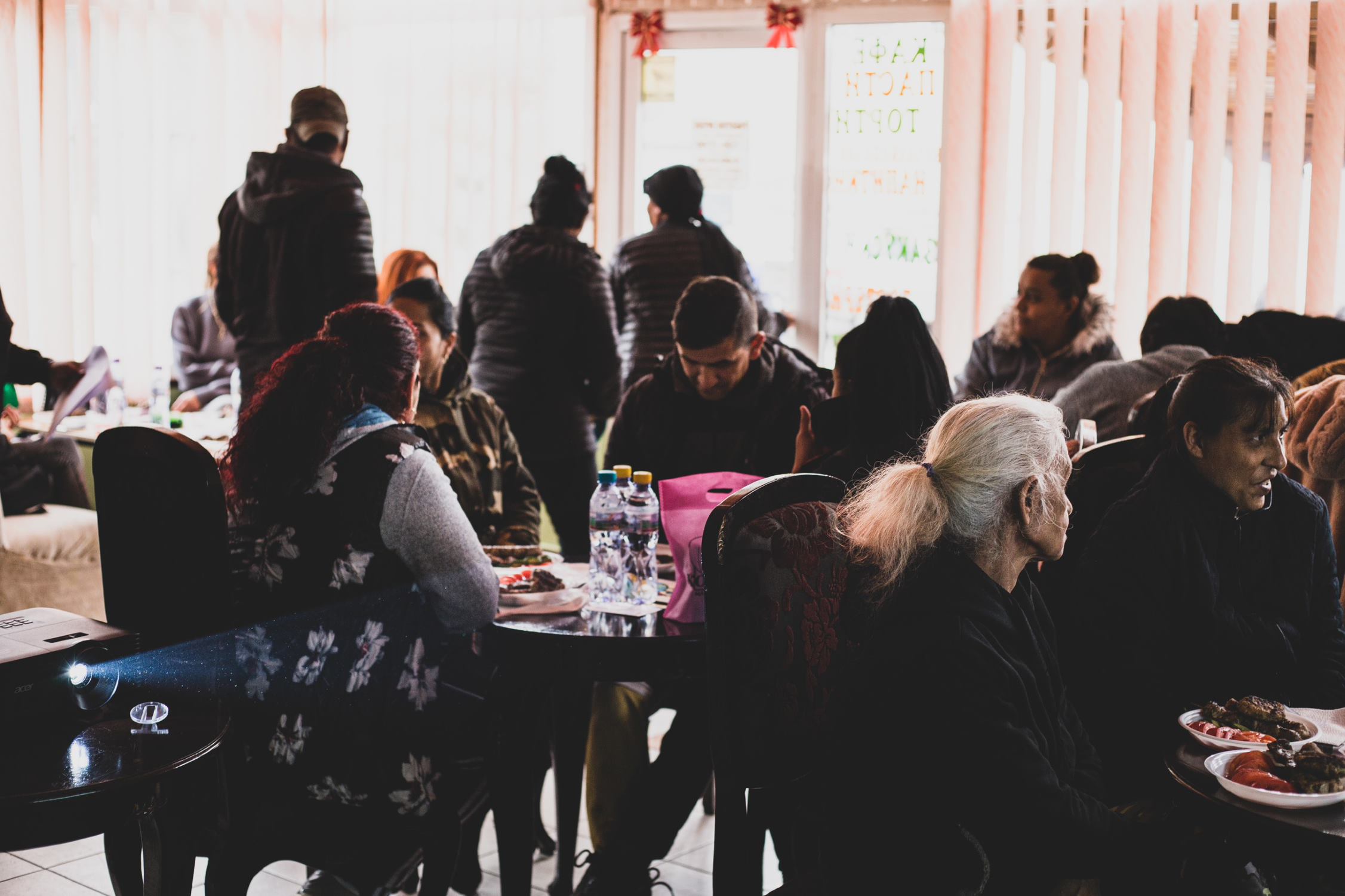 The topic of this meeting was "Working in the Czech Republic and Greece". The project team informed the participants about the specificities of each country, how to research the conditions and living standards beforehand, what rights we have as workers and how we can seek help in case of need. Attendees were also informed about the specificities of the countries' tax and health systems, the legal minimum wage and the maximum hours of work per week.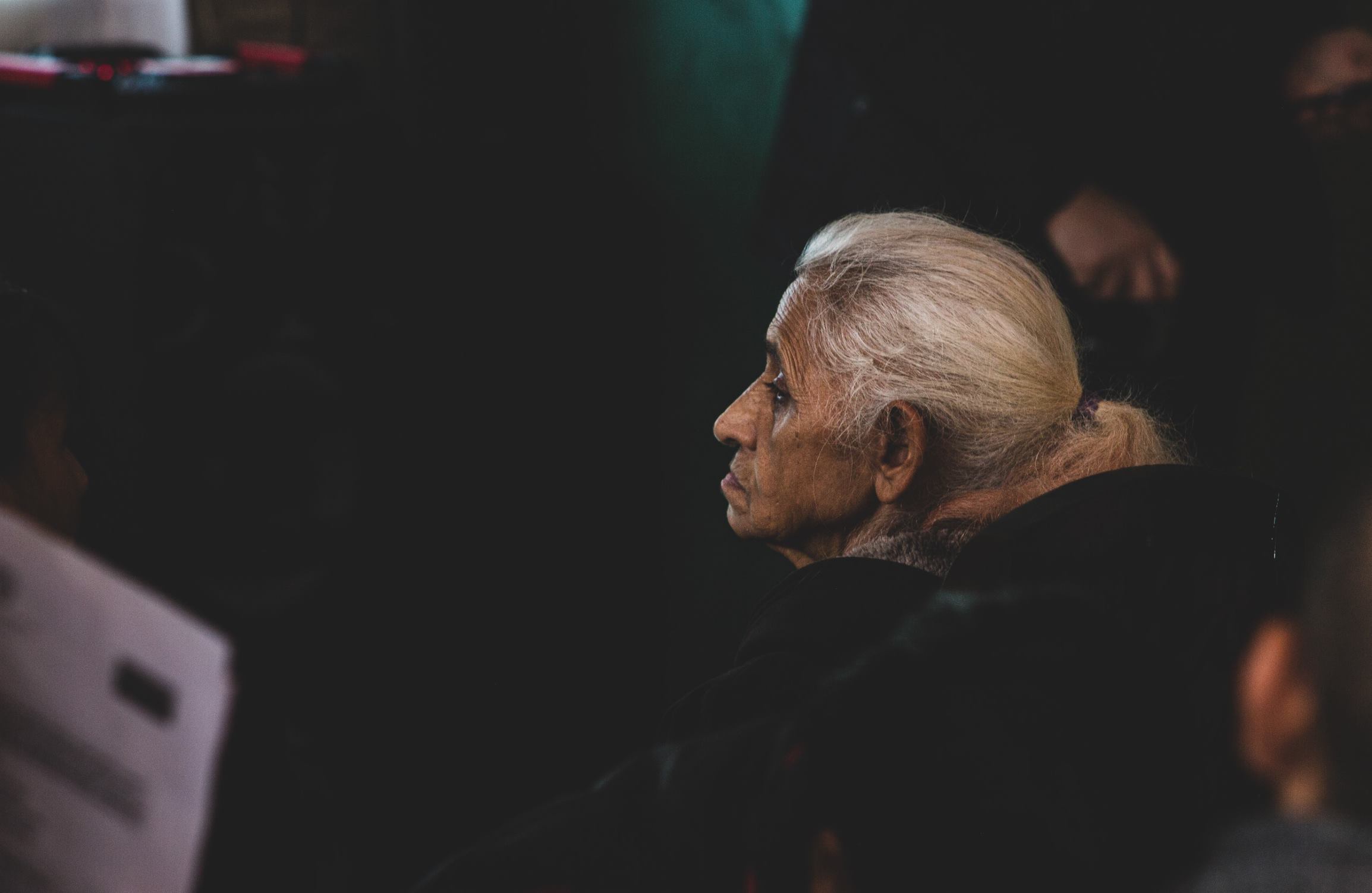 People were also informed about the main problems they may encounter and where to go for help if they have questions and encounter difficulties. Also discussed were the important topics of the risk of trafficking and smuggling, labour and sexual exploitation, as well as the ways in which one can reduce the risks and prevent falling into such a situation and the institutions providing assistance to deal with such problems.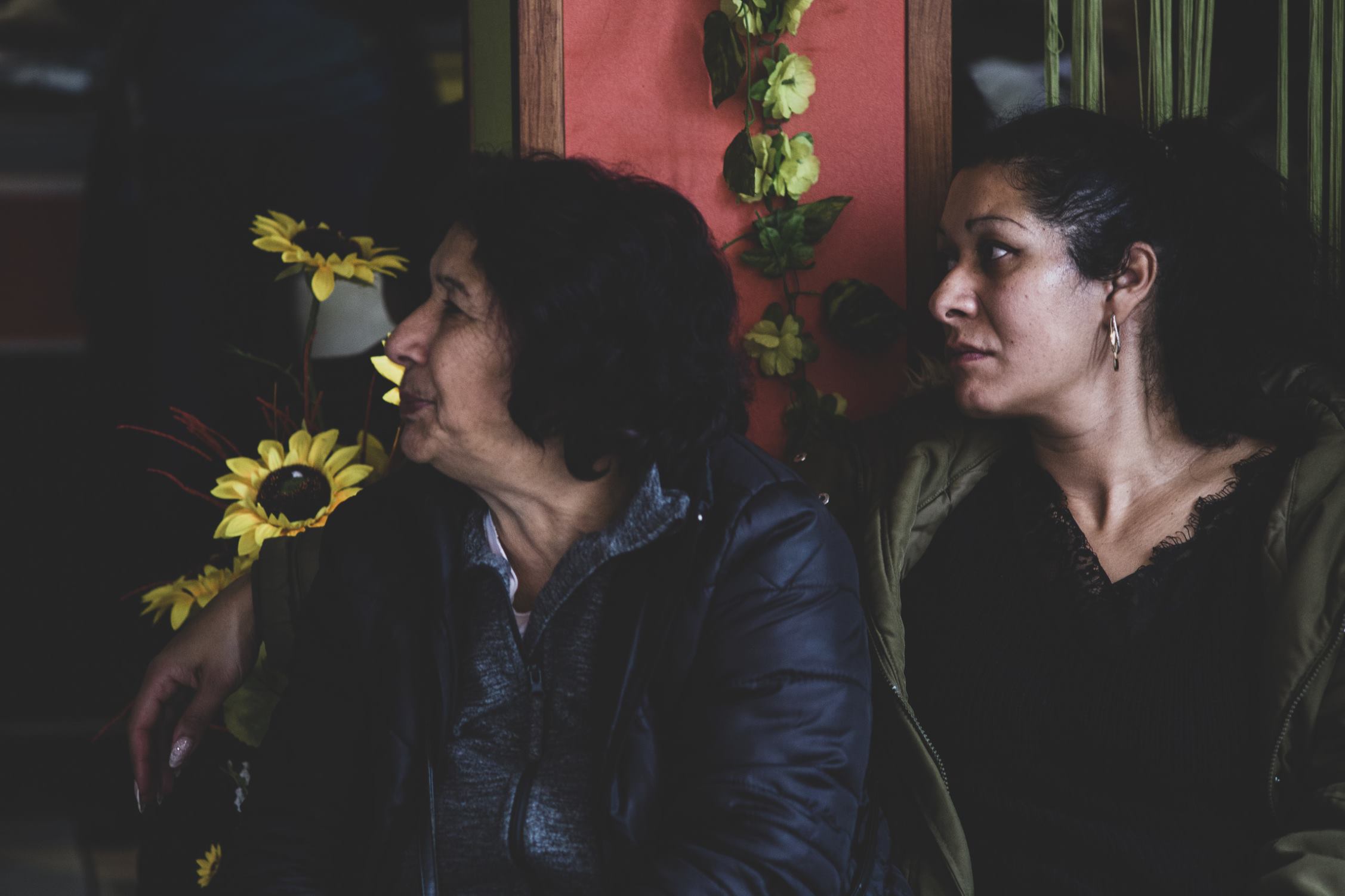 Participants actively engaged in discussion, referring to their personal experiences and experiences and asking various questions related to their citizenship rights and obligations in Europe.