Information session in Breznik

A team of IOM, together with representatives of the NNHM- BFPA-EMHPF Consortium and the Network of Health Mediators held an information session in the town of Breznik, where there is a significant presence of representatives of the Roma community.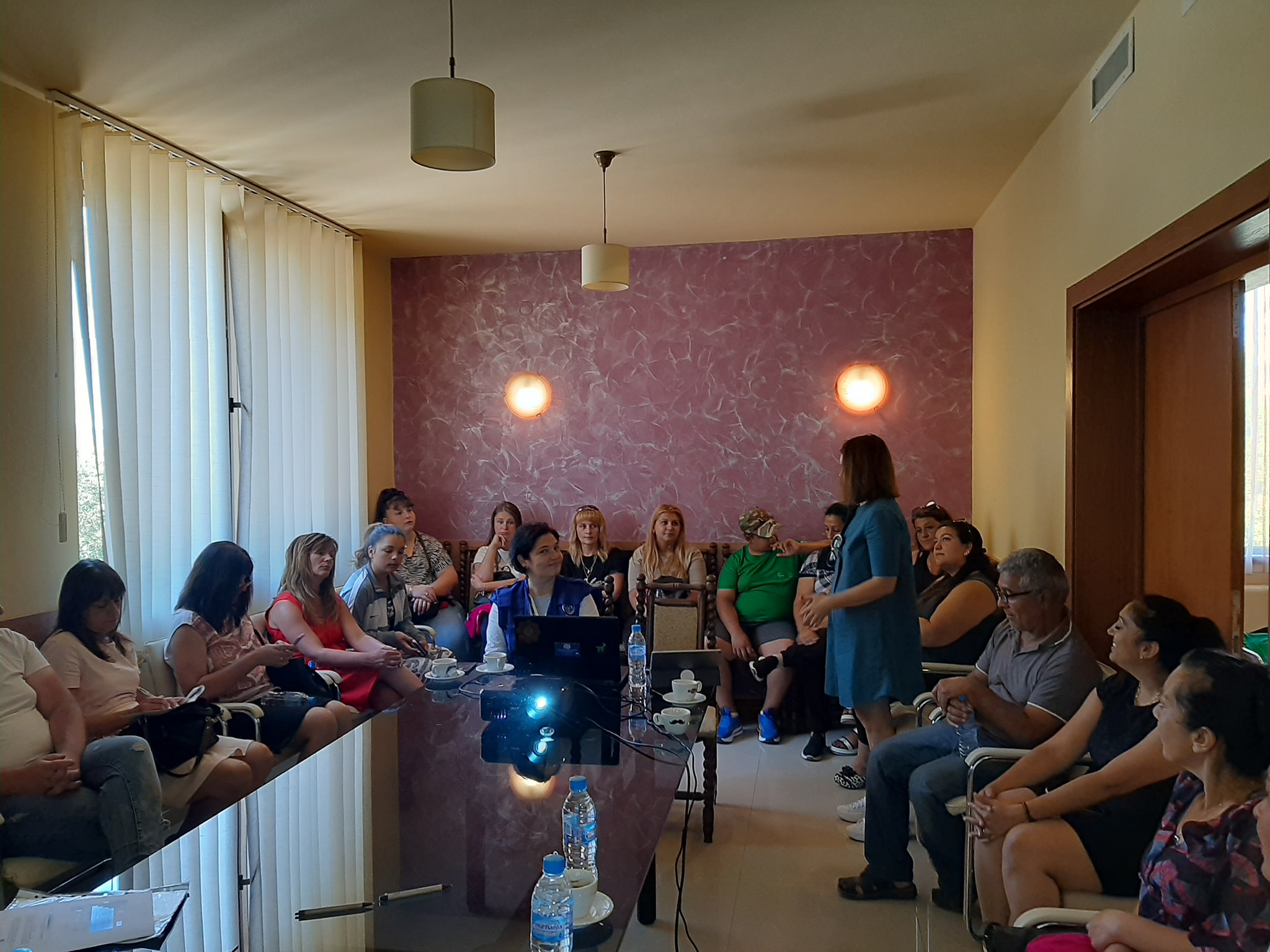 The event was attended by representatives of the Roma community and various institutions. The main topic of the information session was life and work abroad, with the focus being on the rules and requirements for settling in different European countries. The participants engaged in an active discussion, which included important topics such as the risk of being a victim of trafficking in human beings, labor and sexual exploitation, as well as institutions providing assistance to deal with such problems.