Information sessions in the villages of Bozveliysko and Manastir
An IOM team together with representatives of the NNHM- BFPA-EMHPF Consortium held information sessions for people from the Roma communities in the villages of Bozveliysko and Manastir in the municipality of Provadia.
The poverty and high unemployment levels remain among the most serious problems for people in the region, and many are forced to seek a living abroad. During the information sessions, the attendees were introduced to the important things they need to know before going to work abroad, wuth the focus being on working in Germany. The participants were informed about how to prepare before going to Germany and acquainted with the main potential problems and where to go for help if they have questions and encounter difficulties. Furthermore, the presenters layed out the important topics of the risk of trafficking and channeling, labor and sexual exploitation, as well as institutions providing assistance to deal with such problems.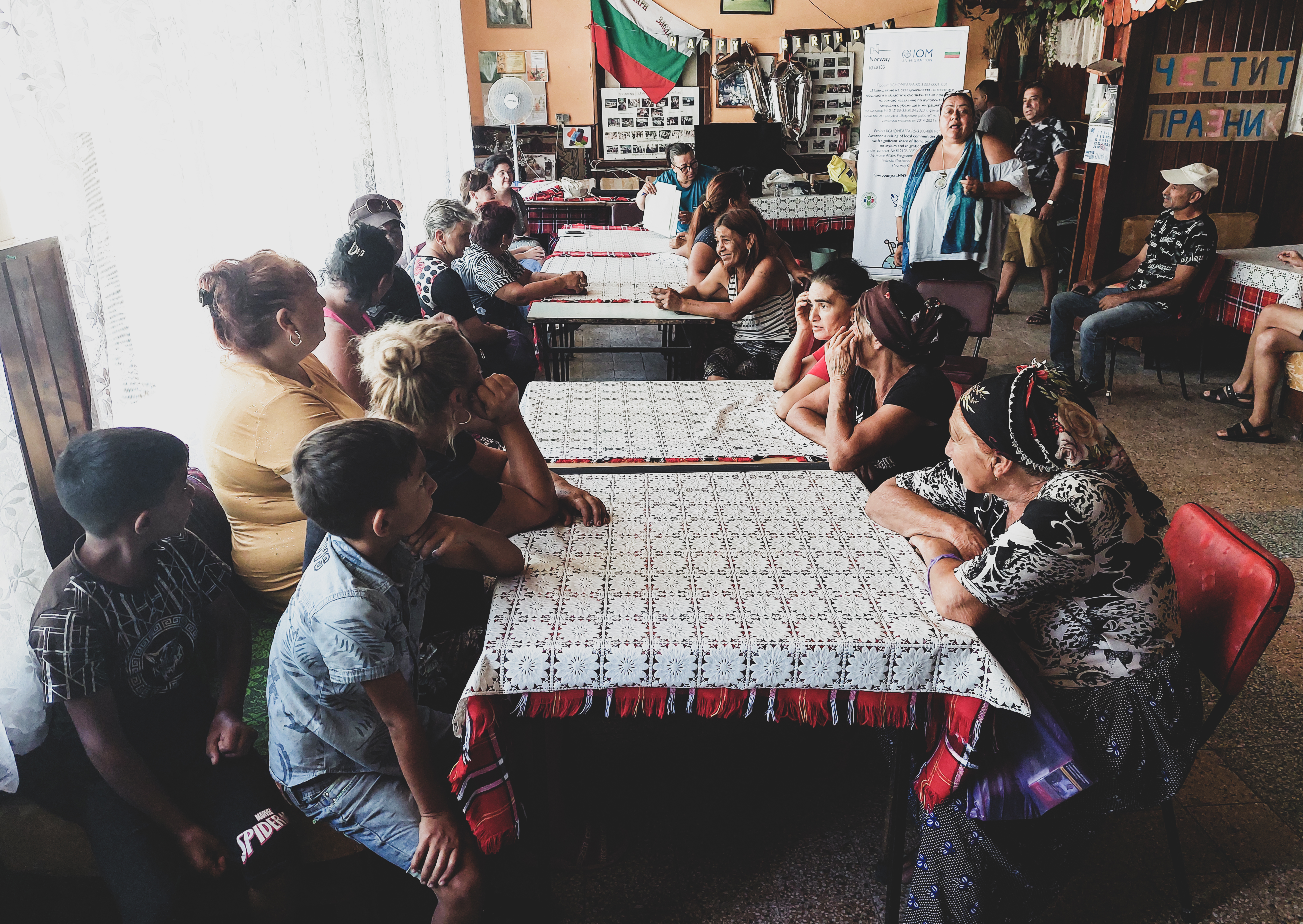 Another topic of discussion during the meetings, one which is rarely paid attention to in the Roma communities, but is of essential importance to people in them, is the risk of misinformation and trusting fake news or fake advertisements. Particular attention was also paid to the need for media literacy and skills for filtering information, using verified sources and questioning sensational and implausible information. Developing critical thinking among the Roma representatives is particularly necessary to reduce their vulnerability to various types of abuse and prevent them from being at risk of exploitation.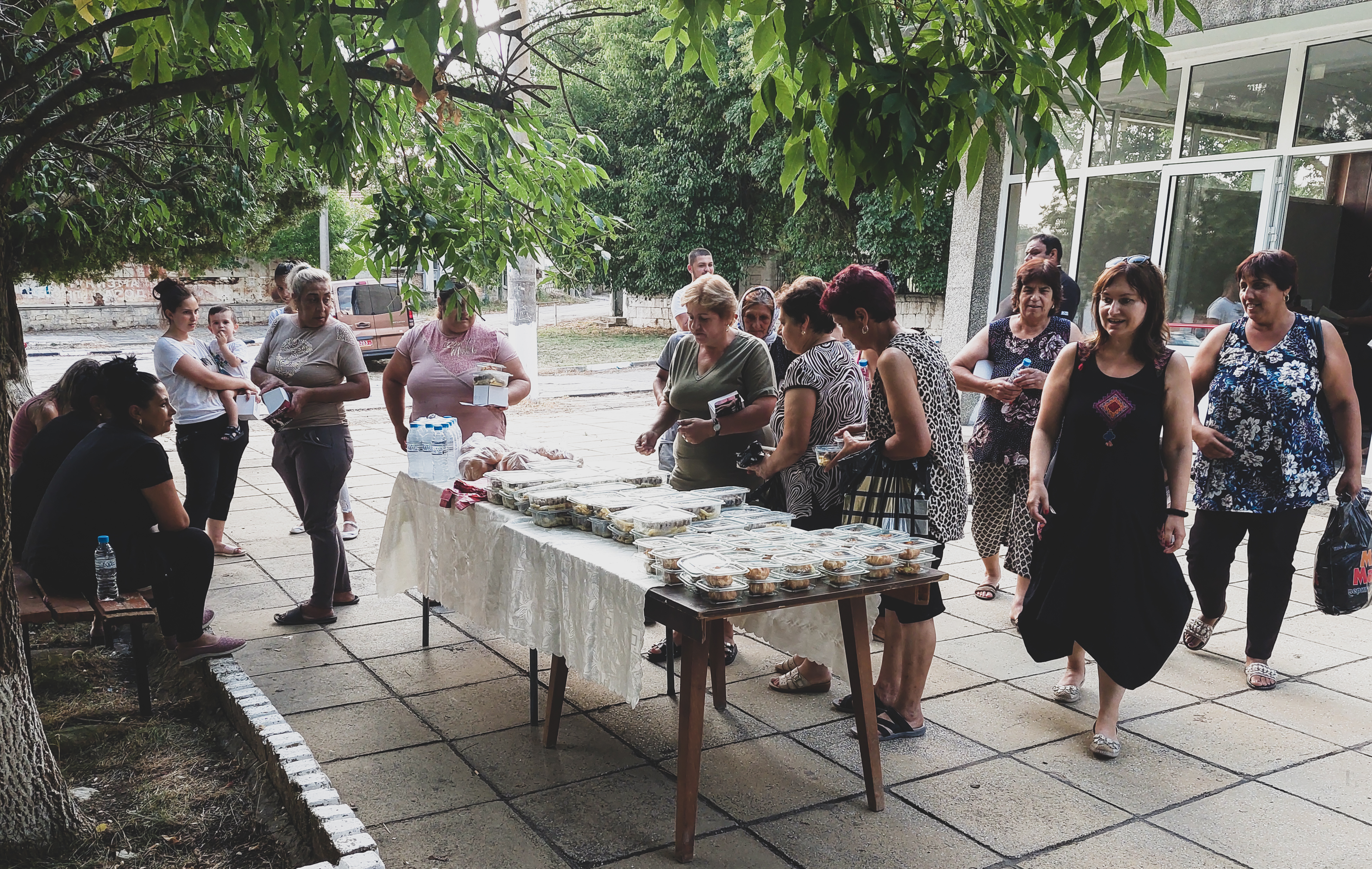 The meeting with the Roma people in the two villages also included consultations on individual cases and directing people to institutions and organizations that can provide them with adequate support. The participants were ealso ncouraged to contact the IOM Bulgaria team in case they need additional consultations, as well as to be active and seek their rights, turning to responsible institutions when they feel victims of abuse, violence or expoitation.